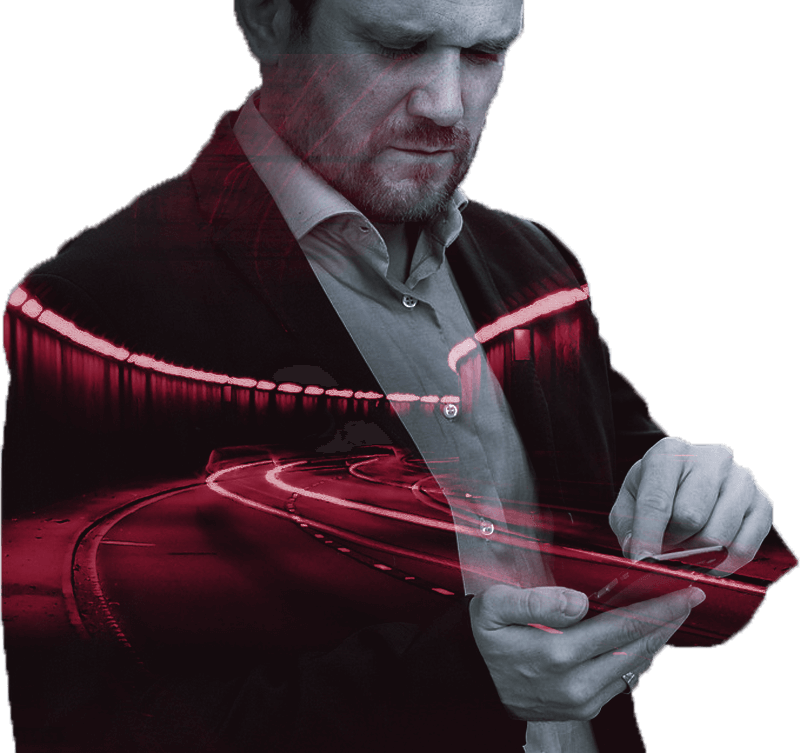 With over 25 years of experience as marketing strategists, Target Media has worked diligently with 100's of clients to build out effective media strategies and investments that drive brand success.
We are


PERSONA CHASERS &


WE HELP


OUR CLIENTS
SUCCEED BY:
Ensuring their brand message is emotionally aligned with their brand persona.
Helping find where their brand persona is reachable.
Creating an overall plan that gets their brand message to their brand persona.
For

Brands

Engaging with your brand persona with the right message at the right time and place is key to a successful media buying plan.
For

Agencies

Our network of strategic partnerships help ensure that your clients meet and exceed their overall desired business goals.