Strategy Focused
Media buying

Research Based
Planning

flawless Execution
and reporting
As your Home Services company grows, so do your marketing challenges. Whether you are a solopreneur or handling a team of several employees, marketing is crucial to the success of your business. Target helps our home services clients focus on critical KPI's like driving more leads while keeping your marketing cost per lead as low as possible. We do this by taking a strategy focused approach to your marketing. Together we understand who your target audience is, then we hone in on how they consume their media. From there we build a holistic media buying plan that engages your target customers where they are consuming their media, at the right time with the right message.
"Target helped us take a strategy first approach to our marketing/media budget. In the midst of unprecedented growth due to the pandemic, we tasked Target with bringing all of our media efforts under a strategic goal of reducing our marketing spend from 18% to 13% marketing ratio. Target assisted in the consolidation of our marketing vendors, reviewed and implemented an annual broadcast TV media buying campaign, and helped in outside of the box recruitment marketing ideas. They've helped ensure a consistent, sustained message for both recruitment and lead generation advertising, while keeping to budget during a heavy state political season where prices can skyrocket."

CEO, National Window & Door Franchise
CASE STUDIES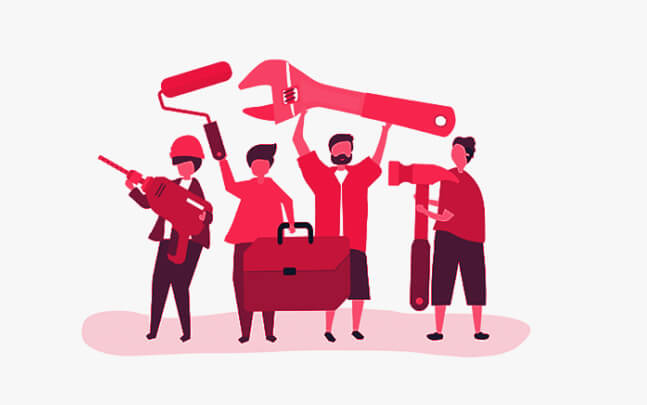 Home Services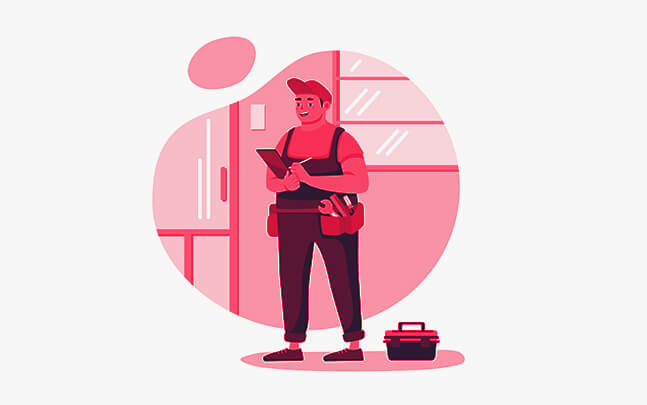 Home Services Recruitment
Preferred Partners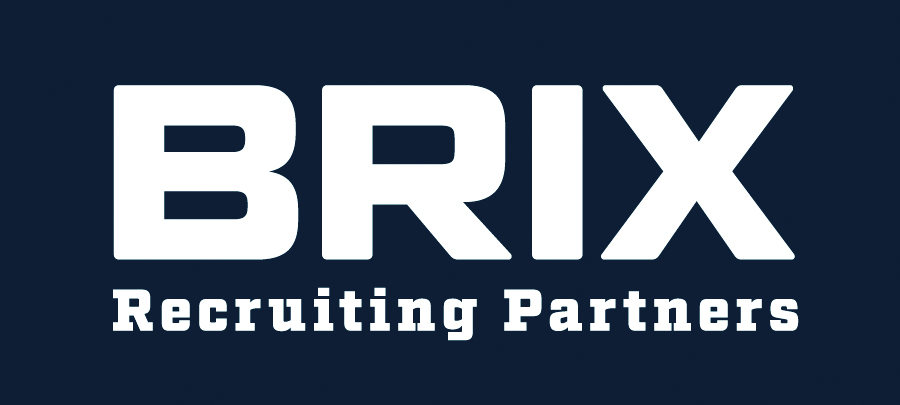 BRIX Recruiting Partners
BRIX Recruiting Partners is a nationwide organization that focuses on recruiting within the Home Improvement and Building Material Industries.
Over the past 10 years BRIX has become recognized within the industry as the go-to recruiting team to assist in Executive and Management searches for Sales, Operations and Marketing roles.
BRIX has the ability to tap into the passive candidate network, candidates not surfing the job boards through their recruitment process to locate the best candidate who will meet your needs and fit well within your company's culture.
We Help Grow
Home Services Companies Like These